Official Board
(Meets the fourth Thursday of the month)
Chair: Tanya Nicholson Vice Chair: Margot Metcalf Note takers:  Pat Brennan-Alpert and Margot Metcalf Treasurer: Sean Foreman
Other Committees that help to guide us in our work: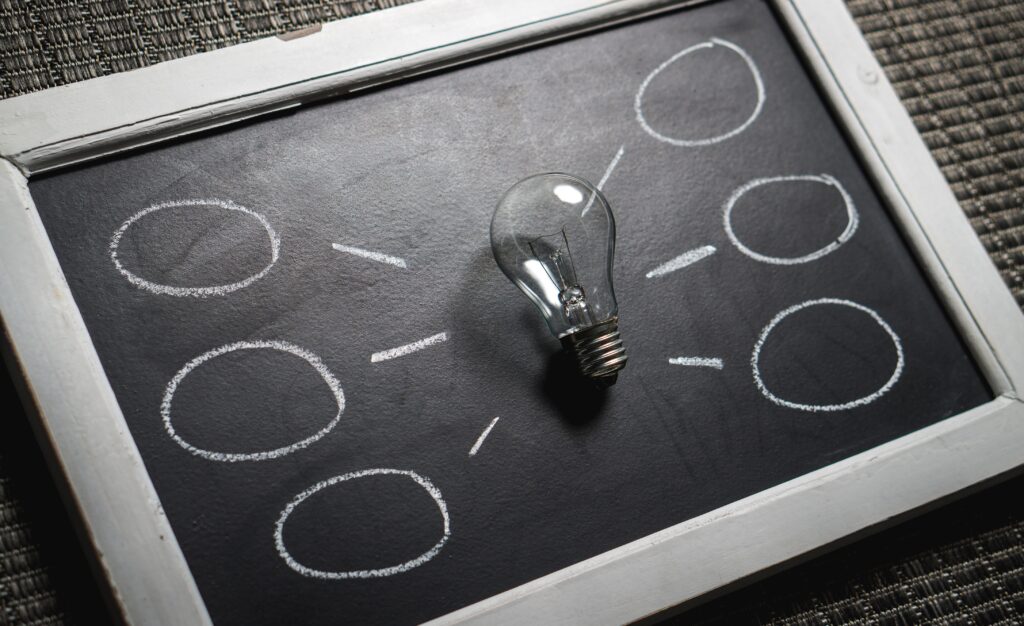 Team Members:  Louisa Horne, Rod MacInnis, & Amy Thurlow
The purpose of the Implementation Team is to guide the Official Board and Congregation of St. John's United Church in the transition to the Stanley Street location through clear communication between and for the three working groups.  Click here to learn more about the Implementation Team and Working Groups.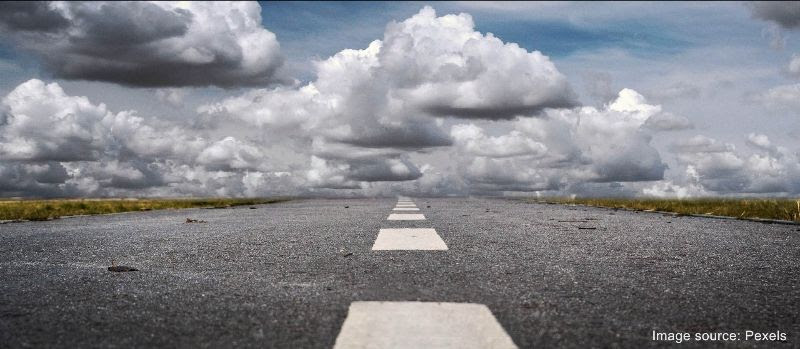 Next Horizons
Chair:  Rod MacInnis        Note Taker: Amy Thurlow
We balance our time between finding a permanent home for St. John's and building a strategic plan.  We are currently phasing out Next Horizons, as we have found a new location!  Many thanks for the hard work.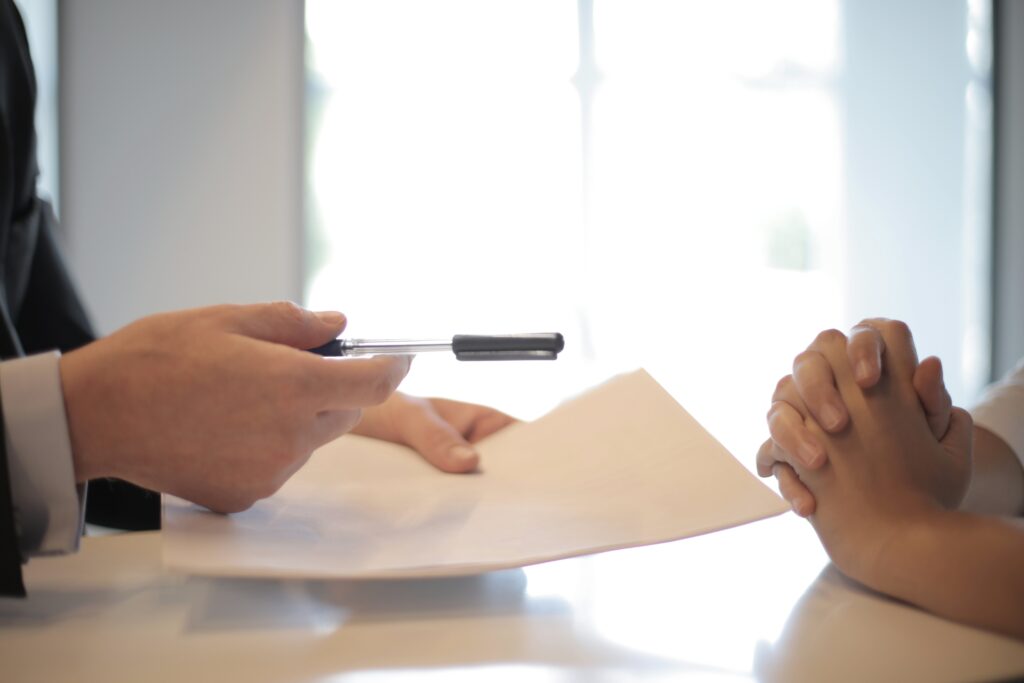 Trustees
Chair: Scott McCrossin              Note Taker: Margo Kirk
Stewardship
Chair: Jim Sharpe
Christian Development
Chair: Mary Ellen Rainey
Outreach Lead Team
Chair: Jacomyn Gerbandy                       Note Taker: Elizabeth Conrad
Worship & Music
Chair: Carol Nsar